How to Prepare for the LSAT
(With Proven Resources)
If you want to study law, you need to master the LSAT.
Getting into law school is a competitive process, with top-tier law schools expecting LSAT scores of 160+.
Don't take that challenge lightly! The LSAT is one of the most difficult entrance exams you can face. Preparation can be grueling, but you can make it easier on yourself with the right study tools and resources.
If you want to be confident about getting a good score, start here.
LSAT Clarity is your dedicated resource to prepare for the LSAT. This page will point you to all the information you need to get started, from finding the best courses and books to advanced study tips and schedules.
Disclosure: At LSAT Clarity we value transparency above all else. If you click on an affiliate link on our site and then make a purchase, we may get a small cut of the revenue from the sale – at no extra cost to you.
Where Can You Find Help Online?
LSAT preparation is a thriving industry. There are several reputable companies offering courses, private tutoring, books, and other study materials to help you achieve your desired score.
We have reviewed and compared the most authoritative LSAT review courses and study materials to help you choose the best fit.
Here are some essential course reviews.
Our #1 Rated LSAT Prep Course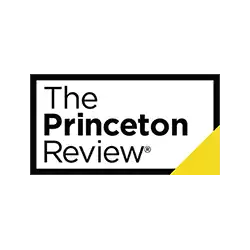 LSAT Prep Courses (We've Reviewed Them All, So You Don't Have To)
LSAT review courses can help you get better at the LSAT much faster than independent study. These courses teach you the fundamentals of the exam and help you study for each section individually.
A good LSAT review course will give you access to a personalized study plan that takes into account your strengths and weaknesses, and helps you focus on the areas that yield the biggest improvement.
You'll receive digital books, video and audio lectures, practice tests, and more to help you study quickly and efficiently. Some even have in-person classes or live instructor-led online sessions.
Here is our detailed comparison of the 5 best LSAT prep courses (with recommendations to fit your learning style, course type, and budget.
These are the comprehensive reviews of each of our top five prep courses:
Other popular LSAT prep courses:
Private Tutors
A private tutor is an easy and effective way to prepare for the LSAT, but it tends to cost a fair bit too. With personal attention from an expert instructor, you can take the shortest path to your goal.
A private tutor will spend time with you to assess your performance, strengths, and weaknesses — helping you focus on areas where you will get the biggest score improvement.
LSAT tutoring is worth the investment, and there are some affordable options.
Our comparison of the best LSAT tutors on the market will help you find the right tutoring package for your needs.
Or jump right to our #1 rated LSAT tutor, Premier LSAT. Click the button below, schedule your FREE consultation call, and get the best tutors available.
Our #1 Rated LSAT Prep Tutor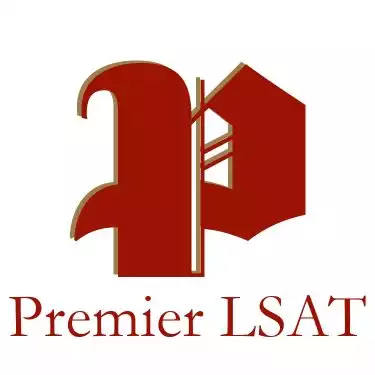 Study Materials and Books
Perhaps you study best on your own terms, or you want extra materials on certain LSAT sections or skills.
If you're a self-studier, find all the resources you need in our collection of LSAT prep books.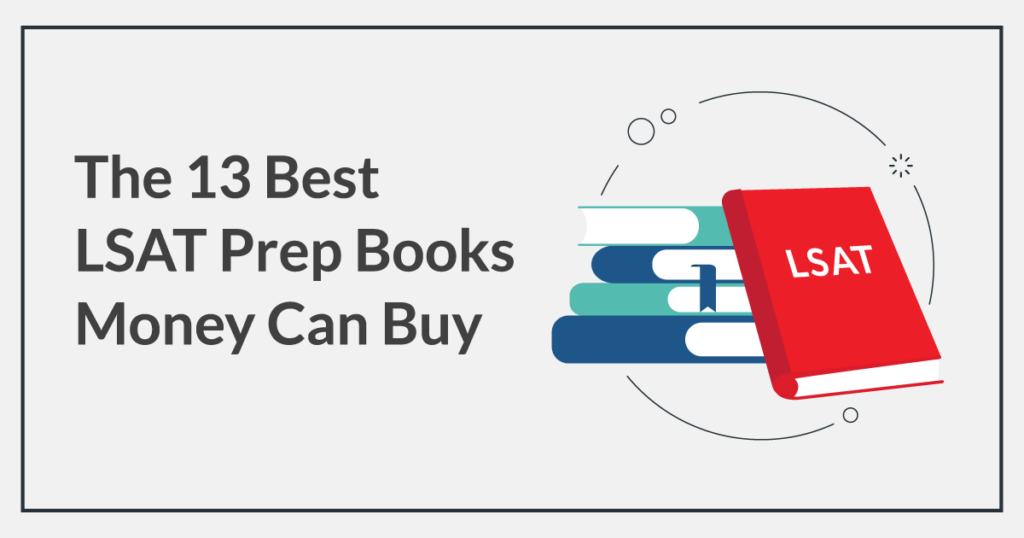 Which LSAT Course Is Best For You?
Do you have a hard time choosing an LSAT course that is a perfect fit for you? There are many great courses on the market, but each comes with its own quirks and features which may or may not be best for your goals.
Read our in-depth LSAT prep course comparisons to find the right fit:
How to Optimize Your Studying
Studying for the LSAT is more than just paying for the most expensive course or tutor. If you want to get a competitive score, you need to approach the challenge systematically.
Here's a collection of our best articles on study tips and planning strategies to get the most out of your study sessions.