The LSAT is designed to challenge you at the highest levels of critical thinking — it's not a test you can pass on a "wing and a prayer."
Between the reading comprehension, logic games, and writing samples, you will have to apply comprehensive knowledge of legal concepts. Performing well on the LSAT is going to require a lot more than rote memorization or flashcards.
How hard is the LSAT? Honestly, it's surprisingly difficult.
Bottom line: Studying for the LSAT will be a challenging and time-consuming process.
That being said, it's doable – with the right plan.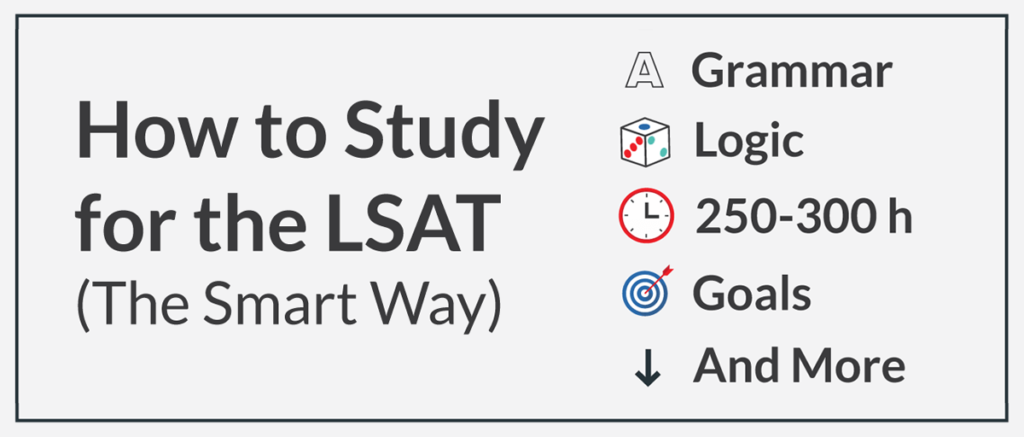 Most people choose an LSAT review course to make sure they cover all the skills and knowledge they will encounter on the test.
All quality courses will come with loads of study materials and practice tests with real LSAT questions, including some of the best LSAT prep books you can find. This kind of preparation is a high priority to make sure you're studying the right things.
Ready to prepare for this process? This article has all of the insight and ideas you need to wrap your head around studying for the LSAT the smart way. Get a feel for why, when, and how to study.
Originally published on June 3rd, 2020, this article was updated, fact-checked, and republished on July 9th, 2022.
When to Start Preparing for the LSAT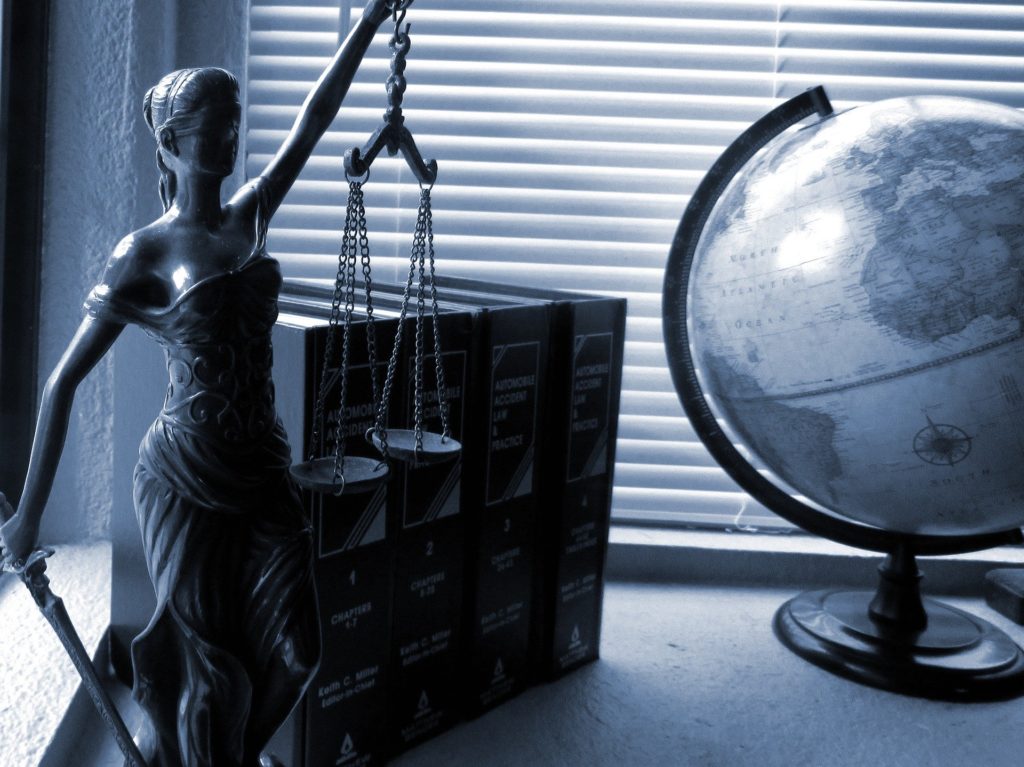 How long should I study for the LSAT?
It will take several months to prepare for the LSAT. The LSAT is offered nine times a year, so there are numerous opportunities to take it.
While you can reschedule, it's best to only register once you know you'll be ready to take the exam. You can organize your LSAT study schedule in a few different ways, but know that most people will take three to four months to be ready to take the test on one of the upcoming LSAT test dates.
This means that you should start your study program at least 12-16 weeks before your test date.
The LSAT cost can be relatively high, too, so you'll want to avoid retaking it.
How to Start Studying for the LSAT
Wondering how to study for the LSAT? Knowing where to start is often the hardest part.
First, find a study plan to keep you on track. Get access to all of the materials that will help you succeed, and use a plan to work through them.
This includes things like textbooks, video lessons, audio courses, and practice tests. As you shop online for an LSAT review course, you'll want to find one that has all of the features you're looking for.
Find the right one and start using it every day.
Here's what you should keep in mind about the test as a whole.
The LSAT Tests Skills, Not Content
Your LSAT preparation isn't just going to be about how much content you can memorize. The LSAT is all about games, exercises, and interpretation.
All five of the LSAT sections force you to make connections, bridge ideas, and communicate clearly. This takes practice. No matter how smart you are, you still have to train your brain to think in this way.
A good LSAT review will have the tools to help you do that. If you don't buy a prep course, you can still gather a lot of free materials that will systematically guide you in this process.
It Isn't Conducive to Cramming
Hear this: you should not wait until the last minute to study for the LSAT. If you aren't ready, reschedule. There's a small fee, but it's less expensive than a retake.
Because the LSAT is full of games and exercises, a short-term memory dump isn't going to cut it. You need to take time to master the processes.
Allocate Time for In-Depth Analysis
There is very little surface-level knowledge that will suffice for the LSAT. Being a great memorizer will help, but it's only one piece of the puzzle.
The LSAT has several sections in which you'll be required to analyze, discuss, interpret and solve problems. All of these require a deeper understanding of the "why" behind the answers you give.
Best Way to Study for the LSAT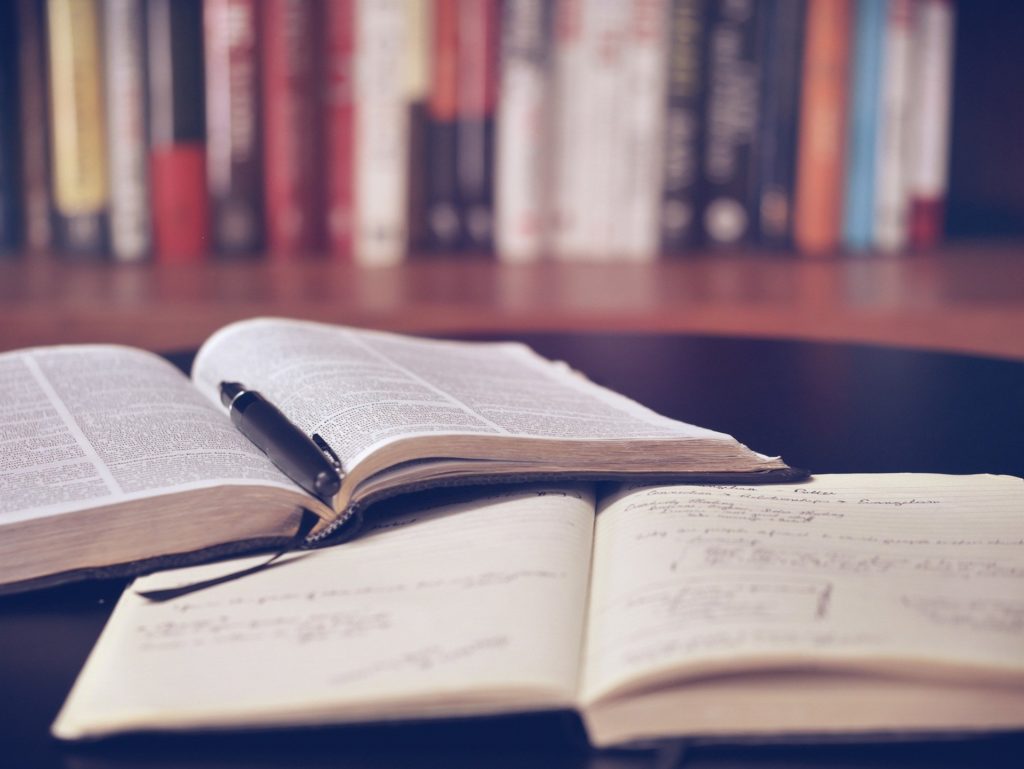 Everyone is different. However, there are a few basic principles to preparing for the LSAT that will set you up for success.
How to study for the LSAT? Your keywords here are discipline, perseverance, and dedication.
You can't cram it all in the week before the exam. LSAT prep is painstaking and requires you to invest time well in advance. Repeated practice will help you methodically master each of the four sections and develop the school of thought needed to pass the exam. Remaining collected and focused throughout your prep and during the exam will help you perform to your fullest.
Studying for the LSAT Is a Long Term Undertaking
It is helpful to fall into a rhythm, dedicating time for daily study. It's not great if you study for 10 hours one day, and then skip the next three days. Your learning will be optimized if you have boundaries between your study life, work life, and personal life.
You may need to make a few temporary lifestyle changes to accommodate this intensive level of study. That doesn't mean everything is on hold, but you will have to find ways to prioritize your studies.
Remember, this is a short time in your life, when you're making a huge investment in your future.
Maintain a Positive Attitude
Because it is very complex, you will encounter plenty of subjects that aren't easy for you. As you work through challenging ideas, you have to keep perspective. You won't be good at everything right away. This challenge is part of the LSAT.
The test itself determines your eligibility to get into law schools and, ultimately, practice law. You can do it, but you have to prove it a little, both to yourself and to admissions departments.
Keep a realistic, positive attitude.
Target Efficiency, Not Speed
Studying for the LSAT isn't a race. You're not in it to win anything – other than your passing score, of course. You should focus on high-quality, intentional study rather than busting through material as quickly as possible.
Keep in mind that you have to retain what you're learning and be able to apply it well. You may need to slow down and adjust your pacing through different materials.
That's okay. Just don't give up.
Keep Your Study Balanced
The LSAT has five sections, with different types of questions:
Logical Reasoning, or arguments
Analytical Reasoning, or logic games
Reading Comprehension
Variable section (unscored)
Writing sample (unscored, but goes with your score to admission departments)
One or more of these may come easy to you. Others may be extra difficult. You have to work on them all. Even if you're great, you need to get better.
If you're struggling, focus in. Balance your study. You'll need to do well on everything in order to pass.
Master Grammar and Logic
There are two main conceptual areas that the LSAT is built upon. These are grammar and logic. Language is a hugely important part of law. Think back to any major case you've read about: decisions come down to wording. It makes sense, then, that the LSAT is designed to test your ability as a wordsmith.
In all sections, you will have to read carefully and communicate even more carefully. Every word should have meaning and be used correctly. Work on that with laser focus.
Logic games are going to test your ability to measure and judge validity, premises, cause-and-effect, and conditionality. If you didn't focus on logic in your formal education, take this opportunity to learn basic principles and practice logic games.
Review Your Answers
As you take the exam, you may feel tight on time. However, the best practice is to review every answer.
Don't assume that you read something carefully enough or understood it thoroughly: re-read it. Re-check your logic and grammar. Be sure that you've done your best before you move on.
How Long Should I Study for the LSAT?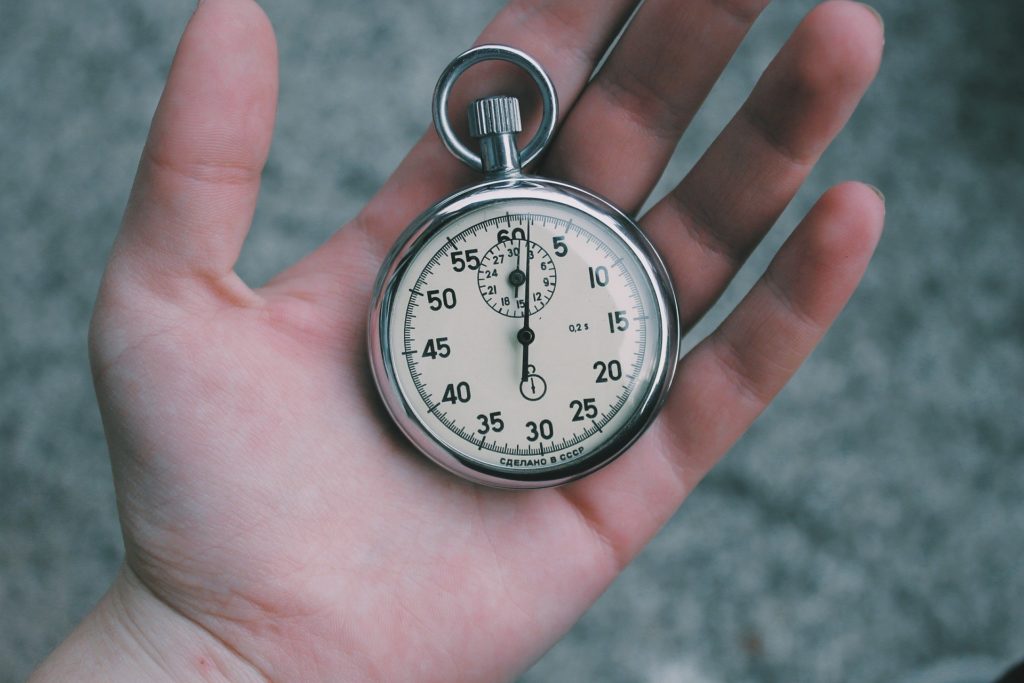 The ultimate answer to this is: as long as you need to be ready.
As a general standard, many students study between 20-25 hours a week. You can already see that if work, family, or other obligations are part of your life, your timeline will shift.
Here are two key points as you create a schedule for yourself.
Aim for 250-300 Hours of LSAT Preparation
The standard expert recommendation is between 250-300 hours of study time.
If you study 20-25 hours a week, it will take between three and four months of studying before you are ready to sit for the exam. If you have less or more time, you may be able to adjust the duration.
Keep in mind, though, that if it takes too long, you could forget or get rusty. Alternatively, if you rush it, you could get sloppy and make mistakes.
Bottom line: study for the right amount of time for you.
Do Not Take the Test Until You Are Ready
Second point: don't press play until you're sure you can perform. Understanding how well you would actually do if you took the test right now is very helpful decision-making knowledge.
Your test readiness is best measured by taking a practice test. Most LSAT review courses include practice tests, and some even have a proctored version.
When you're ready to start, check out our top LSAT study tips for plenty of ideas and resources for preparing to pass the exam.