It does cost money to take the LSAT, and you'll need to be prepared to cover a variety of fees. The truth of the matter is that it can be relatively expensive, though it's a necessary cost if you want to go to law school.
There are several fees that make up the total LSAT cost, beyond the initial $200 registration fee to write the test. You will pay LSAT fees to take the test and get a score report, plus some other expenses to apply to the best law schools. On top of those, any extenuating circumstances can incur additional costs. 
That's without including an LSAT prep course or LSAT prep books.
How hard is the LSAT? Very hard. If you have to retake it, that's yet another expense.
Here's a thorough breakdown of all the possible fees you may need to pay when you take the test, get your score report, and send in your test scores to law schools.
LSAT Costs and Fees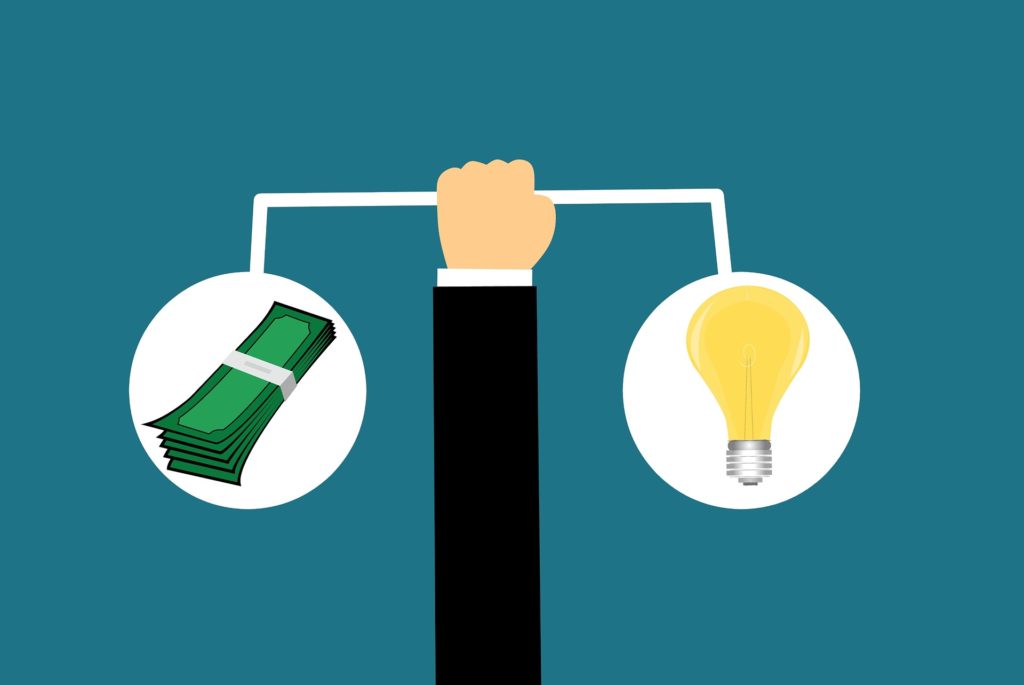 There are a few basic categories of fees. The LSAT registration cost and LSAT test costs are the first investments you'll make.
The prices are set by and paid to the Law School Admission Council (LSAC). Here is a breakdown of the charges.
| | | |
| --- | --- | --- |
| Product | Fee | What You Get |
| LSAT registration cost (includes LSAT writing) | $200 | This is the flat registration fee that will reserve your spot to take the LSAT. |
| Credential Assembly Service (CAS) | $195 | CAS is part of the application process to get into a law school. You pay for an account to have all of your law school reports, transcript summaries, authenticated academic records, and letters of recommendation processed and sent directly to law schools. |
| Law School Report | $45 | This is part of your CAS. A Law School Report will have to be purchased for each law school that you apply to. |
| Single-Report Package: LSAT Writing, CAS, one Law School Report | $430 | This is the smaller version of a reporting package. You'll get one copy of your LSAT writing sample, one CAS service, and one Law School Report. |
| Six-Report Package: LSAT Writing, CAS, six Law School Reports | $650 | If you are applying to multiple law schools, this package includes enough materials to send in six separate applications. |
| LSAT Writing (standalone) | $15 | This is how much it will cost to get a single copy of your LSAT writing sample. |
Auxiliary LSAT Fees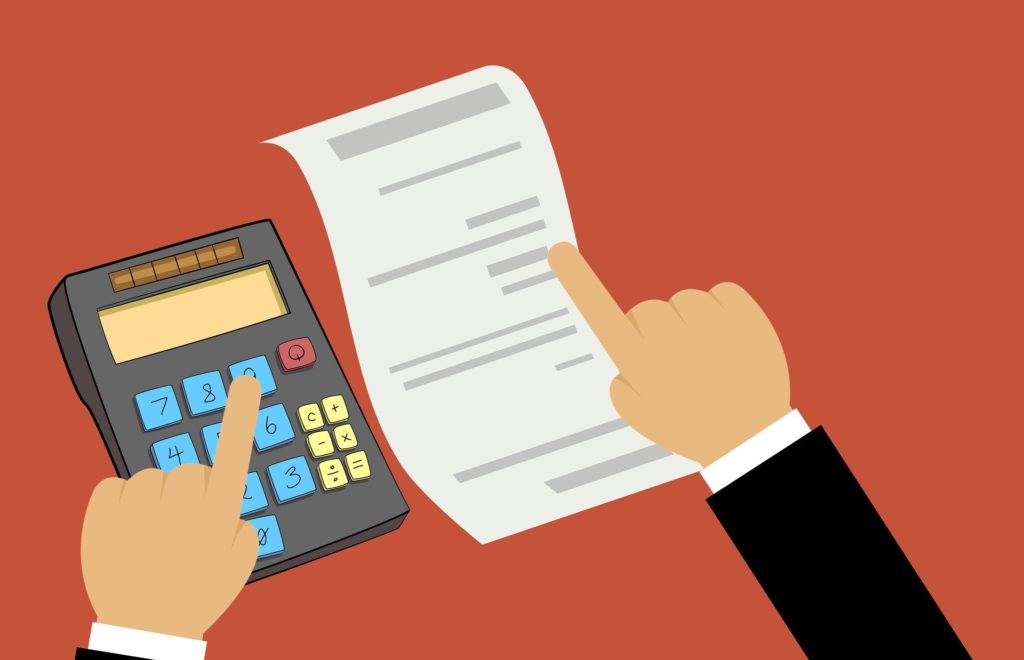 In addition to costs around your actual test and reporting, there are a few additional fees you may have to pay.
| | | |
| --- | --- | --- |
| Service | Fee | What You Get |
| Test Center Change | $125 | If there is available space and you are within the deadline, you can change the location of the test center where you initially registered to take the LSAT. |
| Test Date Change | $125 | Within the deadline, you submit a change request for your LSAT date. The new date must be within the same testing year, which runs from June 1-May 31. |
| Handscoring | $100 | This can be requested within 40 days to verify or correct your machine scored results. |
| Nonpublished Test Center: | | Candidates who live more than 100 miles from a published test center may request to take the LSAT at a nonpublished test center. This must be approved and will include the fees listed below. |
| Domestic | $295 | |
| International | $290 | |
LSAC Refund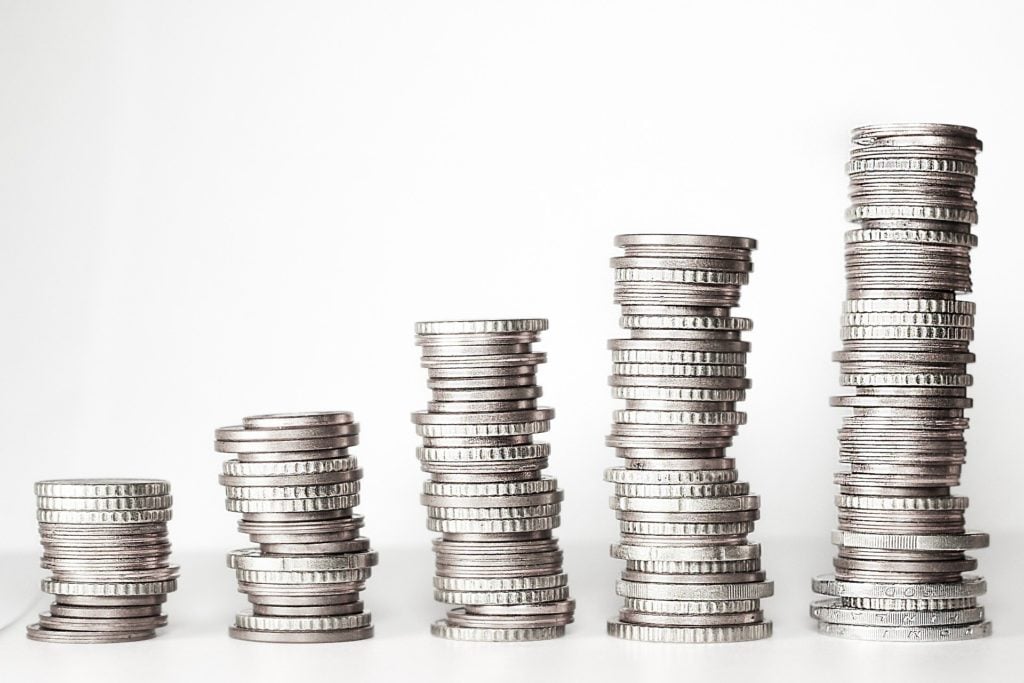 In the event that you register for the LSAT or a Credential Assembly Service (CAS) and your plans change, you may be able to receive a refund from LSAC.
Both of these are only partially refundable. You must request these partial refunds either by mail or by scanning the LSAT Refund Request Form.
There are some caveats to get an LSAC refund. For example, you cannot get even a partial refund on:
Test date change
Test center change
Nonpublished test center
Handscoring
The most you can get back for either the LSAT registration fee or the CAS registration is $50 each. Be sure to check the LSAC website for info about an LSAT waitlist refund and the LSAT refund deadline.
LSAT Fee Waiver
The LSAT Fee Waiver is available for candidates who can't afford to pay. You must demonstrate an absolute inability to pay, with documentation like tax forms to prove your income. Further eligibility will be measured by your status in the following areas:
Citizenship (US, Canadian, or Australian)
Residency (permanent resident)
DACA
If approved, the following fees would be waived:
Two LSAT tests (within a two-year period)
One LSAT Writing
One CAS registration
Letter of Recommendation Service
Six CAS LAw School Reports
One year of access to LSAC's test prep
Example of LSAT Cost
So, how much does the LSAT cost? Here is an illustration of the steps and associated fees.
Pick one of the seven LSAT test dates
Register for the LSAT: $200
Pay for the CAS: $195
Buy Law School Reports: $45 per school
Six is an average number of law schools a typical candidate applies to. If you had no test changes or additional fees, this process would cost $665.
Practicing law is a prestigious and high-earning career. If you want to pursue it, you will have to take the right steps. Part of the cost and process of becoming a lawyer is studying for and passing the LSAT.
Your best bet is to take an LSAT review course that gives you the most comprehensive study experience. To learn more about your options, check out the best online LSAT prep courses.
LSAT Fee FAQs
Here are answers to some common questions about LSAT fees and cost.
How Much Does the LSAT Cost in 2020?
The LSAT will cost the average student about $200. This is for the most basic services and doesn't include additional scoring reports, handscoring, or any auxiliary costs.
Can I Take the LSAT For Free?
If you are unable to pay for the LSAT, you may apply for a fee waiver through LSAC. You can learn more about this online here.
Can Anyone Take the LSAT?
There are no prerequisites to take the LSAT. This means that virtually anyone can take the exam. However, it is a very difficult test, and will require intensive study and a good LSAT study schedule to pass.
How Much do LSAT Prep Courses Cost?
LSAT prep courses vary significantly in terms of what they offer. You can buy supplements for specific areas, in-person classes, or app-based programs. Depending on what you want, you will pay between $600 and $1200.
How Much Does it Cost to Retake Just the Writing Portion of the LSAT?
The writing samples you submit for the LSAT can be retaken as a standalone option. Retaking the LSAT writing portion will cost $15 per sample.
How Much Does it Cost to Retake Just the Multiple Choice Portion of the LSAT?
If you need to retake the multiple choice portion of the LSAT, you will have to pay the full $200. There is no discount for not retaking the writing portion.