There is a right way and a wrong way to prepare, but how long to study for the LSAT depends on a few different factors.
First, it's essential to recognize that the LSAT is not about memorizing facts. It is a cleverly constructed assessment, designed to evaluate intellectual skills. Your ability to reason, logic, and work through arguments will be put to the absolute test.
These qualities and abilities are what law school admissions departments are after. If you're wondering how to get into law school, step one is going to be getting a solid LSAT score.
In addition to planning out your law school application timeline, you should look into how to study for the LSAT, in terms of the best techniques and strategies.
Because the LSAT is about abilities, rather than just knowledge, the time it takes to prepare is different for each person. Where you start out, your strengths, weaknesses, and other life commitments will all affect how long you should study.
That said, there are some general recommendations that can help you think this through and create the LSAT study schedule that will work best for you.
Originally published on July 30th, 2020, this article was updated, fact-checked, and republished on July 11th, 2022.
How Many Hours to Study for the LSAT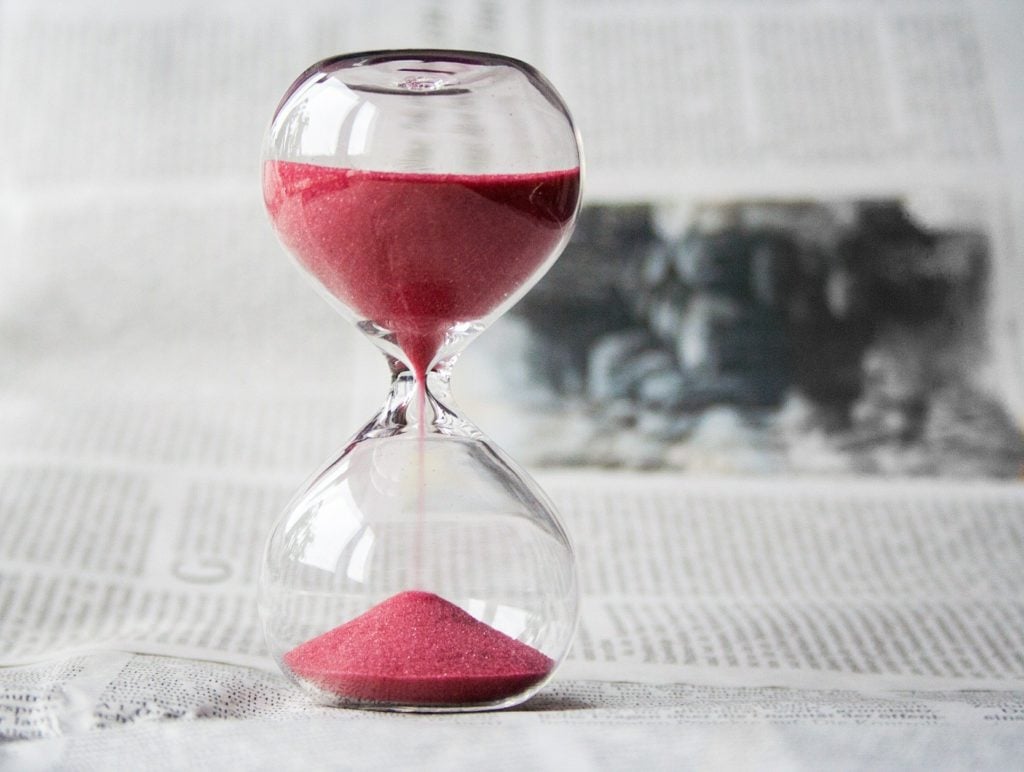 Most experts break down the projected study time for the LSAT into a total number of study hours. You can translate this into how much time you can realistically dedicate to study per day or week.
Breaking it down this way grounds you in reality, giving you some perspective on how to allocate your time efficiently.
For example, if you follow the common recommendation of dedicating between 150-300 hours of study to the LSAT, it will take you 3-6 months to prepare.
Let's say you shoot for 200 study hours. That means, if you can set aside 15 hours to study per week (equivalent to a part-time job), it will take you a little more than 13 weeks to prepare.
Be realistic about how much time you can give and will give to studying per week and per day. This commitment will directly impact your test performance.
Here is a further breakdown of the common recommendations for LSAT prep.
Minimum: 100 Hours (2 Months)
The least amount of time any expert would recommend that you study for the LSAT is 100 hours, over the course of about two months.
It takes time to build up the skills and abilities you need to do well. You can't just commit a bunch of facts to memory and perform well. With this truncated timeline, you will have to be very focused to get an optimal score.
Remember that an LSAT score will carry at least as much weight as your college GPA when it comes to getting into law schools. 
While you may not get a super low score, even a middle-ground score could take you out of the running at a desired law school. Too little study time might be a risk for you.
A longer timeline will give you more opportunity to drill and practice. After you've gone through all your study materials, extra time with LSAT practice tests will only improve your performance.
Recommended: 150-300 Hours (3-6 Months)
Most experts and LSAT review courses recommend between 150 and 300 hours of study over the course of three to six months. This is the optimal length of time, because you can study intensively without feeling rushed.
Most in-person LSAT classes or live virtual classes will last 7-8 weeks. This gives enough time at the end for practice tests and extra review.
It is also important to note that a valuable resource to determine test readiness is a proctored practice test. This will give you real insight into how you would do on the actual day of the exam and let you decide if you are averaging the right score.
Check out the top LSAT review courses to see which ones have the most realistic practice tests — some programs include official content from past exams.
Maximum: 500 Hours (6 Months)
The high end of LSAT test prep is 500 hours over the course of six months. This is a good maximum time frame because many people begin to actually lose some retention or range of abilities after this threshold.
Even while the concepts themselves aren't the heart of the LSAT, it is very difficult to maintain an exceptionally high skill level for a sustained period of time.
So, the issue isn't so much that you will forget ideas or facts, but that you can't continue to dedicate the right amount of time to stay sharp on logic games, analytical reasoning, and reading comprehension.
It's best to cap off at six months and just take the test.
Is a Month Long Enough to Study for the LSAT?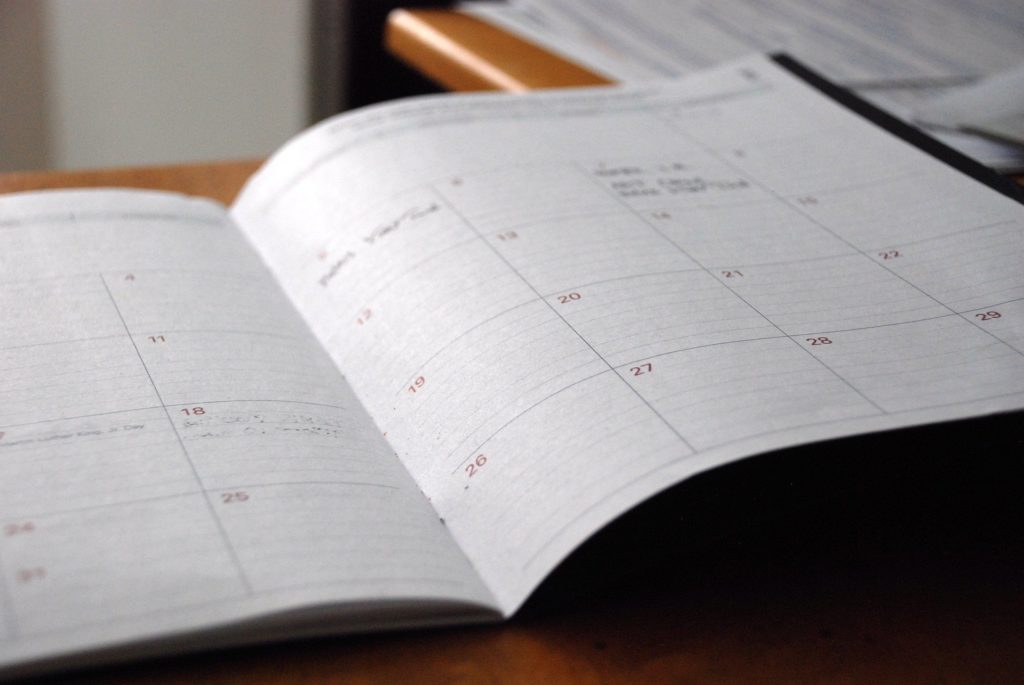 A better question would be, is two months long enough to study for the LSAT?
Four weeks is insufficient. Unless you are just viewing your first attempt as a dry run, your LSAT studies should really take a minimum of eight weeks.
You may have aced every test in your life, but that doesn't necessarily mean you're guaranteed to get a high score on the LSAT. This is a highly specific exam that requires mental agility and a comprehensive understanding of sequences, logical thought, analytical reasoning, argumentation, and more.
It won't be enough for you to know the concepts — you will have to know how to apply them, and do it well under pressure. Each section of the LSAT has a strict 35-minute time limit, so you need these skills to be second nature. To perform at a high level takes practice. And practice takes time.
Bottom line: it will take you a minimum of eight weeks to enact a quality (if ambitious) study schedule for the LSAT.
If you've already booked your LSAT exam date, don't wait until the last month to start studying.
How to Plan Your LSAT Study Hours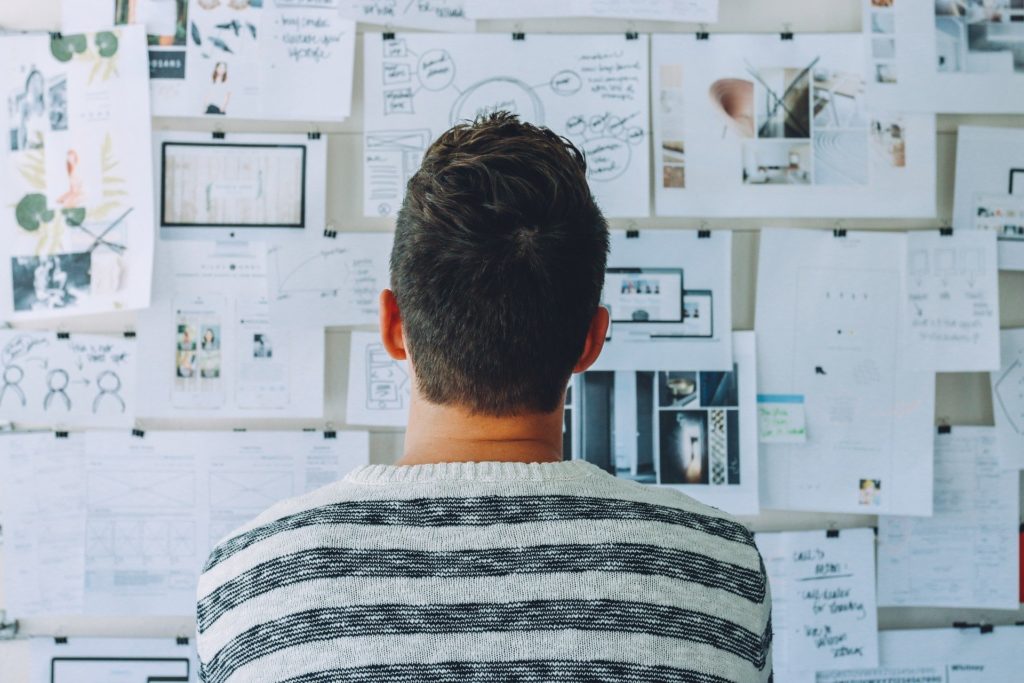 Whether you attend an in-person LSAT review class, an online program, or purchase LSAT prep books for self-study, you will need tools to help you plan your LSAT study schedule.
The first step in any of these programs is going to be to take a practice test. Timed practice tests provide a baseline reading on your natural skills and abilities. From there, you can create a plan to focus on the areas in which you most need to improve.
Detailed, regularly updated schedules are the way to go. While you aren't memorizing vast quantities of information, the skill development you need to do will take time. Just like muscular strength, regularly flexing your mental skills has to happen regularly for real growth.
How Many Hours a Day Should You Study for the LSAT?
You should study for the LSAT every day or at least every other day. This means both at the end and as a regular practice.
If you go a full work week without studying, you can't expect to "catch up" on the weekends. You have to work on this regularly to really grow in the right way.
If you are following a two month study program and study five days a week, you should study for the LSAT for at least three hours each of those days.
If you plan to study for 200 hours at about four months and study five days a week, you should study for the LSAT for at least two and a half hours each of those days.
If you are following a six month study program and study five days a week, you should study for the LSAT for at least two hours a day.
How Many Hours a Week Should You Study for the LSAT?
Breaking it down by week may be helpful for you. If you have a job and a regular routine, LSAT prep can reasonably fit into that, if you plan well.
If you are following a two month study program, you should study for the LSAT for about 15 hours a week.
If you are following a three to six month study program, you should study for the LSAT for about 13 hours a week.
If you are following a six month study program, you should study for the LSAT for at least 10 hours a week.
Ready to begin your LSAT studies? Check out our reviews of some of the best LSAT prep courses that can help you on the road to success.