As if the three main sections of the LSAT weren't hard enough, surprise: there's a bonus round called the LSAT Experimental Section.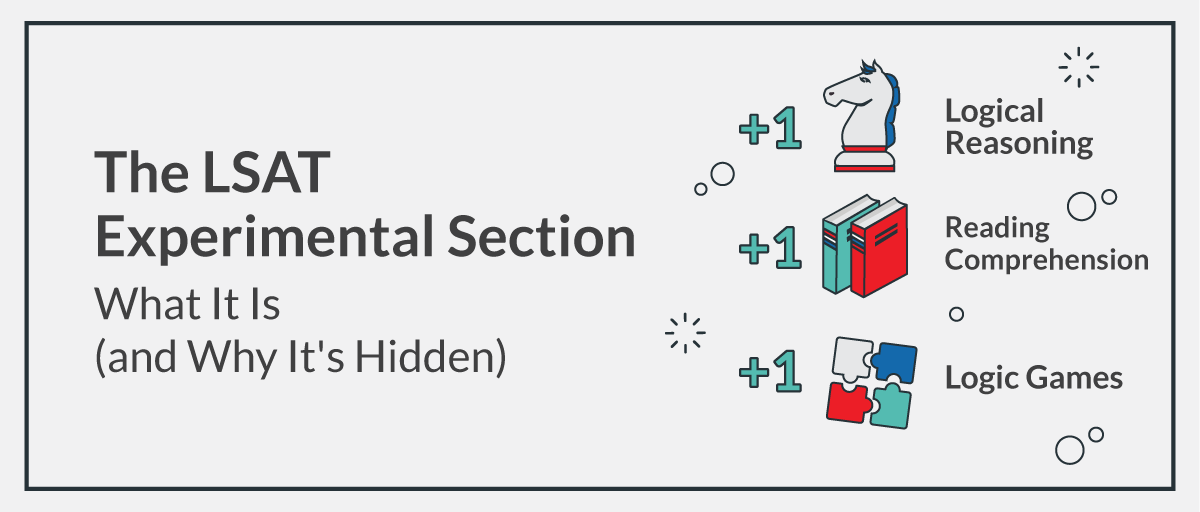 The fourth section of the LSAT is designed by the Law School Admissions Council (LSAC) to pretest new test materials. To wrap your head around that, remember that the LSAT is a skills-based test. It goes way beyond proving you understand facts, data or information. You will largely be asked to interact with materials, provide applications and expound upon or solve arguments.
Because it is so complex, the test materials go through rigorous analysis. The final stage in test development for the LSAT is to literally beta-test the materials with real test-takers.
The content you encounter on the experimental section is being tried out for future LSATs.
The good news is that this section is not scored. While it doesn't impact your LSAT score, all of your answers on this section will be subject to statistical analysis to provide an aggregate of data for future versions of the LSAT.
Read on for more in-depth information on what the experimental section of the LSAT is, why it exists and how you should handle it.
Originally published on Feb 21st, 2021, this article was updated, fact-checked, and republished on September 5th, 2022.
What Is the Experimental Section of the LSAT?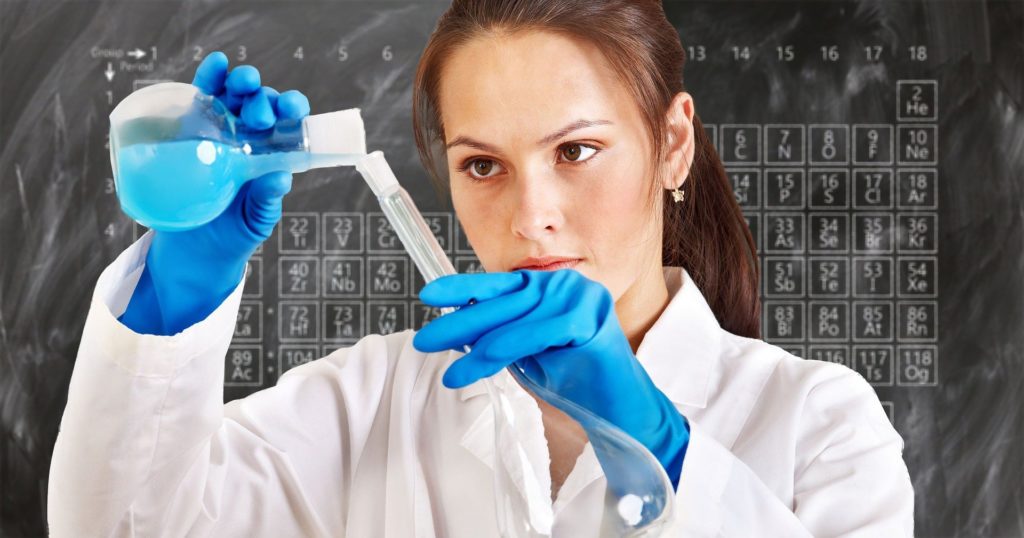 The Law School Admission Council includes an unscored experimental section on the LSAT to help craft future content. It is presented as a regular part of the exam, and it will not be identified as experimental. It's important that every question is authentically road-tested with real test-takers to ensure the right level of difficulty.
That's why the experimental section of the LSAT is included in every exam, and here are a few things you should know about it:
Not all LSAT test takers get the same content in the experimental section.
The actual questions on the experimental section of the LSAT may relate to any of the sections of the LSAT. Meaning, you may get an experimental Logical Reasoning, Reading Comprehension, or Logic Games section.
The experimental section will not replace any scored content on the exam — you will still get the full LSAT, covering all components. You will simply have an "extra" version of one section, and you won't know which one counts.
You cannot know in advance which type of experimental section you will get.
Like other sections of the exam, it will include 23-27 multiple choice questions, and you will have 35 minutes to complete it.
The experimental section of the LSAT isn't obvious to you during the exam. In other words, you can't phone it in. It will be seamlessly incorporated into your LSAT exam, so you should take every question seriously.
Finally, the experimental section of the LSAT isn't more difficult or less difficult than the rest of the test. You will encounter a variety of questions, problems, arguments, etc., throughout the entire LSAT that you must answer to the best of your ability.
The experimental section of the LSAT will look and feel just like the regular sections, so there's no special preparation required. Using a thorough LSAT prep course will make sure you've covered all the skills and knowledge on the test.
Make sure you include plenty of practice tests as part of your studies, so you're ready for any type of question and difficulty level you might encounter.
And finally, choosing one of these great LSAT tutoring programs, especially if you have an ambitious score in mind, can make a big difference. Individualized attention can help you identify and overcome your weak areas, while building your confidence going into the test.
Why Is There an Experimental Section at All?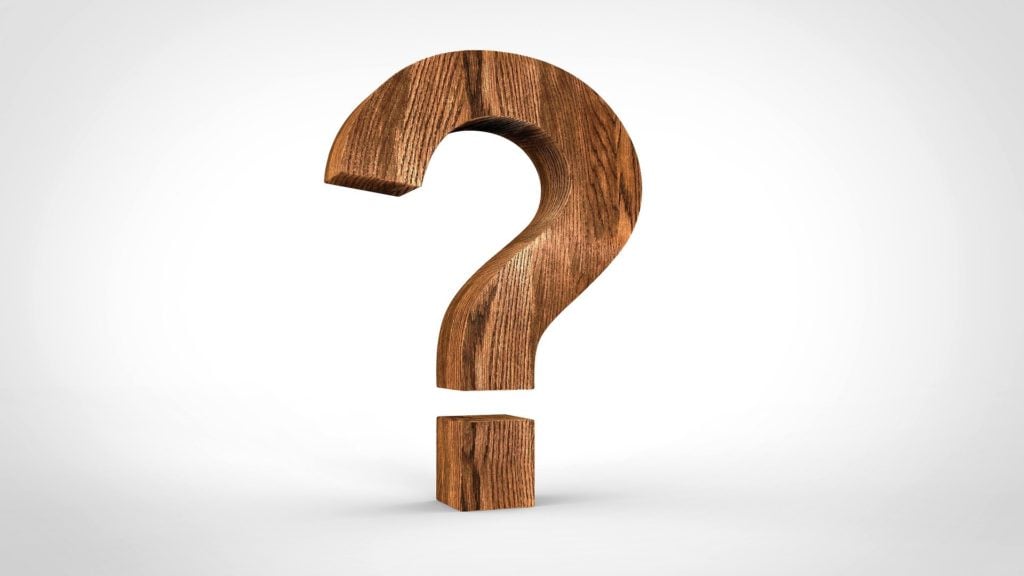 If you step away from LSAT test prep and your own experience, consider the challenges to developing a test like this. It must be regularly updated and each question has to legitimately assess a certain area of knowledge or skill.
The LSAT questions must make sense to as many people as possible and relate back to important concepts and principles. Then, the answers have to be varied, not obvious, and directly relate to assessment criteria. That's a tall ask and requires ongoing research and testing.
The experimental section of the LSAT provides researchers and test developers with the opportunity to gain real-world data about how test questions are received. The results are analyzed in-depth, measuring how each test-taker performed on the experimental section compared to the rest of the LSAT.
Can You Tell Which Section It Is?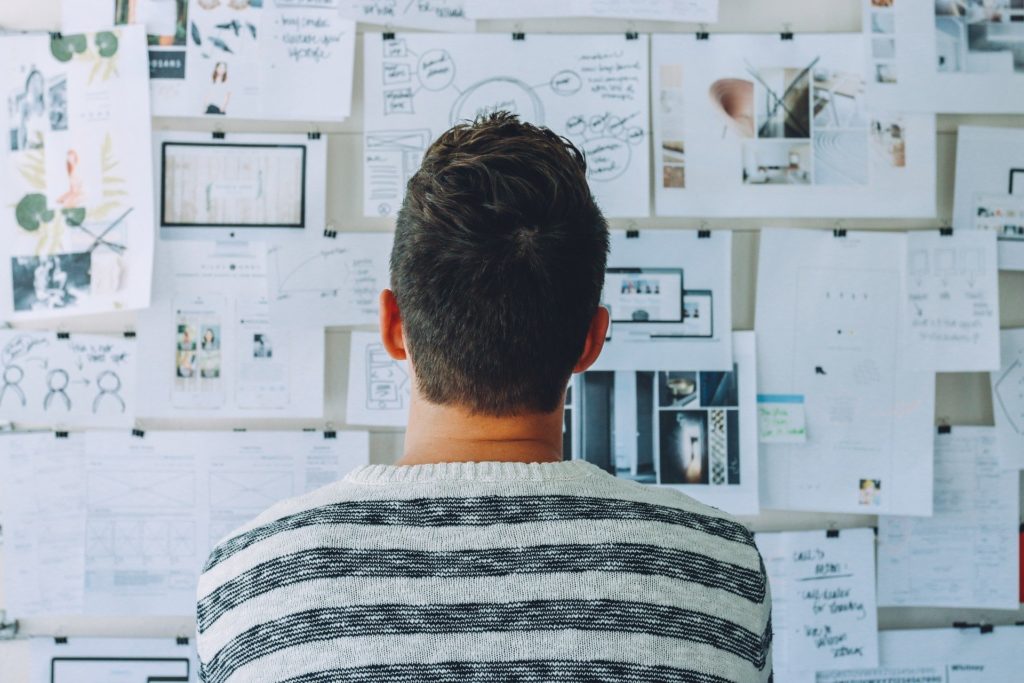 The experimental section of the LSAT is not marked or identified. There is no indication, when you are in the test, that the section you are encountering is experimental and not just a regular part of the exam.
The LSAT itself includes:
One Logical Reasoning section: Scored and 35 minutes long.
One Reading Comprehension section: Scored and 35 minutes long.
One Analytical Reasoning section (also called Logic Games): Scored and 35 minutes long.
In addition to these, you will have an unscored, experimental section. The experimental section could be:
A second Logical Reasoning section
A second Reading Comprehension section
A section Logic Games section
Some test takers are tempted to go looking for this section. In fact, before 2011, it was always one of the first three sections. Knowing it isn't scored, this can be an appealing approach. However, this research is a waste of time.
Since 2011, it can be in any order, mixed in with the scored exam sections. There's no way of picking out the content you can skip, or knowing in advance which one didn't count.
With very little time to spare, it isn't worth digging around to uncover which section is the experimental one. Nor will it be easy to find. Instead, know that you won't have that information and just answer every portion of the LSAT to the best of your ability.
If getting into a top US law school is your goal, you'll need to put in maximum effort on all the sections.
Does the Experimental Section Count?
The experimental section on the LSAT does not count toward your score. The LSAT is scored between 120-180, and the top 25 law schools look for a high score of between 160-170+.
Even though it is unscored, you won't know which section of the LSAT is the experimental section.
This means you simply have to try as hard as you can on all of the sections of the LSAT. No matter what your ambitions or goals, the higher you score, the better.
How to Spot the Experimental Section on the LSAT
You can't accurately guess which section on the LSAT is experimental, although many people try. Before 2011, you could be reasonably assured it was one of the first three sections. Now, there is no way of knowing. It is super important that you don't get tripped up on this or try to sleuth it out.
Instead, focus on applying your best test-taking skills, preparing as thoroughly as possible, and knocking it out of the park on test day.
If you haven't already, sign up for an LSAT prep course or find an LSAT tutoring program and get started!