Studying for the LSAT is just one part of preparing to become a lawyer. Your law school application timeline will include many steps, only one of which is your very important LSAT score.
This article will cover all of those steps and give you insight into the paperwork, recommendations, submissions, and deadlines you need to get into law school.
Originally published on September 3rd, 2020, this article was updated, fact-checked, and republished on September 9th, 2022.
When Do Law School Applications Open?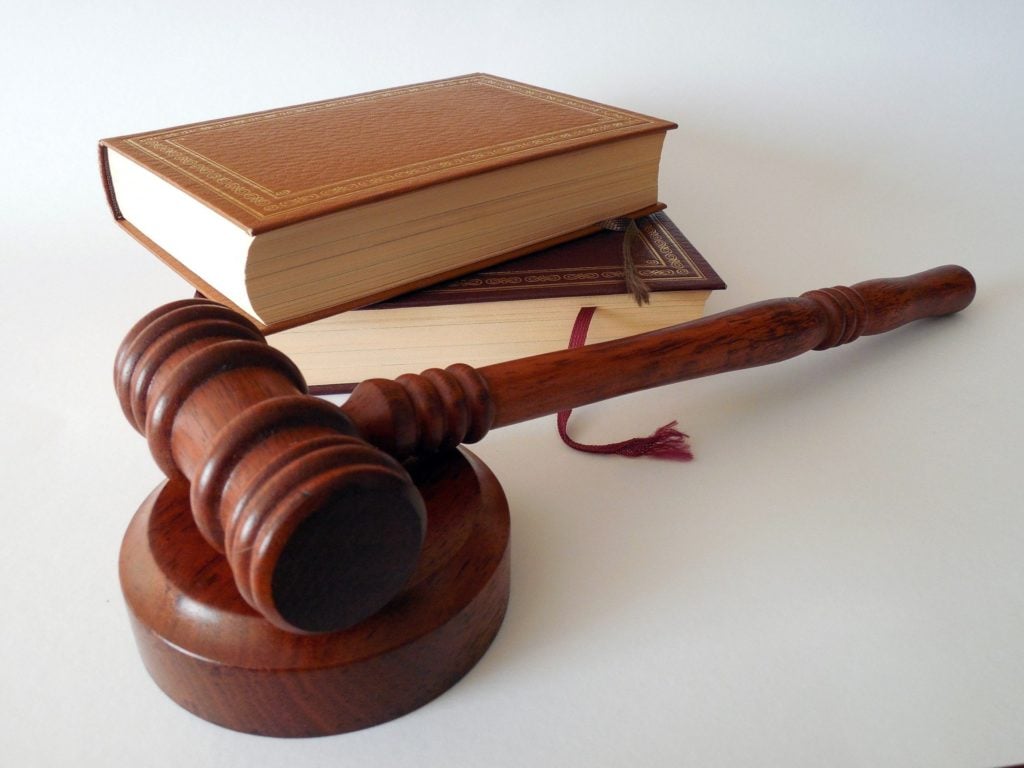 Top 20 law schools (and most other law schools) typically open for applications between early August and early September. Some won't open until early October, but that is later than average.
The typical range in which to submit an application will be August 1 to December 1.
If you have your plan together, you should be able to submit any time in the open window. Most commonly, application windows will close between February 1st and June 1st.
Most schools use rolling admissions, which means that you can apply any time within the window. That said, you may have a better opportunity for a favorable review if you apply in the early days of admissions eligibility, when there are more open spaces.
While most admissions department officials admit that they don't review any applications during September (which is a month of recruitment), you could still be prioritized if you get in early.
Some people opt to apply for "early decision" if their top choice law school offers it. Applying for an early decision is a binding commitment to attend that school if you are accepted. It also means your entire application packet has to be ready and sent in much earlier than the regular deadline.
Typically required by November or December, applying for an early decision can shorten your law school application timeline significantly.
How to Apply to Law School: The Full Timeline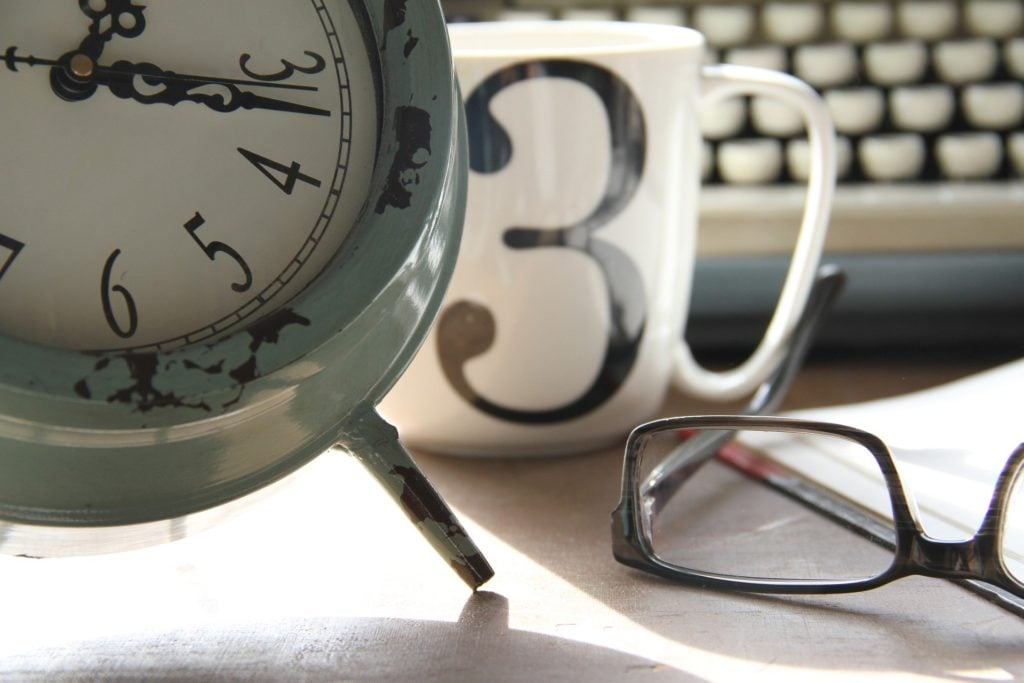 When are law school applications due? Law school application deadlines are super important and you should start the process way before decision day. A lot of serious-minded students start preparing a year in advance.
If you know you want to get into law school, you can reverse-engineer a timeline that ensures you check all the boxes. Here are the steps at each stage.
Initial Research: 10-15 Months Before Deadlines
Law school applications are serious business that require you to collect paperwork, pick schools, get a respectable LSAT score, and ask for personal recommendations. All of this takes time.
People who are in it to win will get a huge lead on the process. Getting into law school is the last thing you want to scramble for. Here are some steps to take if you are a year or so out from applying to law school.
Research Suitable Law Schools
First, do research on the law schools you want to apply to. There are a lot of options that fall within different categories. Some law schools are top-rated, some are known for specialties, and others for different kinds of alumni networks.
Both official info and unofficial info can be helpful for this. Look on the law schools' websites (here's the official list from LSAC) and do "official content" research, but also check out online forums or places students provide real life feedback. Both of these will be helpful as you decide what law school to pursue.
When looking at law schools, each school has a percentile range of LSAT score and undergraduate GPA. If you are an undergraduate student, consider what your GPA will need to be in order to get into a target school along with an adequate LSAT score. If you are past undergrad and your GPA is set in stone, you should focus on getting the best LSAT score possible. Having a goal GPA and a goal score will make your application journey much more clear cut.
Begin Your LSAT Exam Preparation
The LSAT is an incredibly difficult test that will be unlike anything you've ever taken. It is not a concept-based test. It is about skills. Preparing for the LSAT takes a lot of time and effort. Start looking into online LSAT review courses and pick one that works for you. Most of them will give you 3-6 month study timelines, so you'll want to start early.
Learn more about a month by month LSAT study schedule.
Start Browsing Through Pre Law Groups And Forums Online
In addition to checking out the reputation of individual law schools, you can start getting a feel for how other people are choosing law schools. This will give you a social context and even some people to answer your questions. Pre Law groups and forums can be a huge help from peers who are on the same path.
Getting the Proper Scores: 7-8 Months Before Deadlines
Registering, studying, and writing the LSAT is the most time-consuming task you'll do for your law school application. There are a few key factors in this process you need to know to meet all of the right deadlines.
You don't want to wait until the last minute to study for, schedule, or take your LSAT. This isn't a test you wing. It requires careful study and preparation. Number one priority is to choose the best online LSAT prep course for you. Then, make sure you understand the timeline considerations.
LSAT Test Dates and Registration Deadlines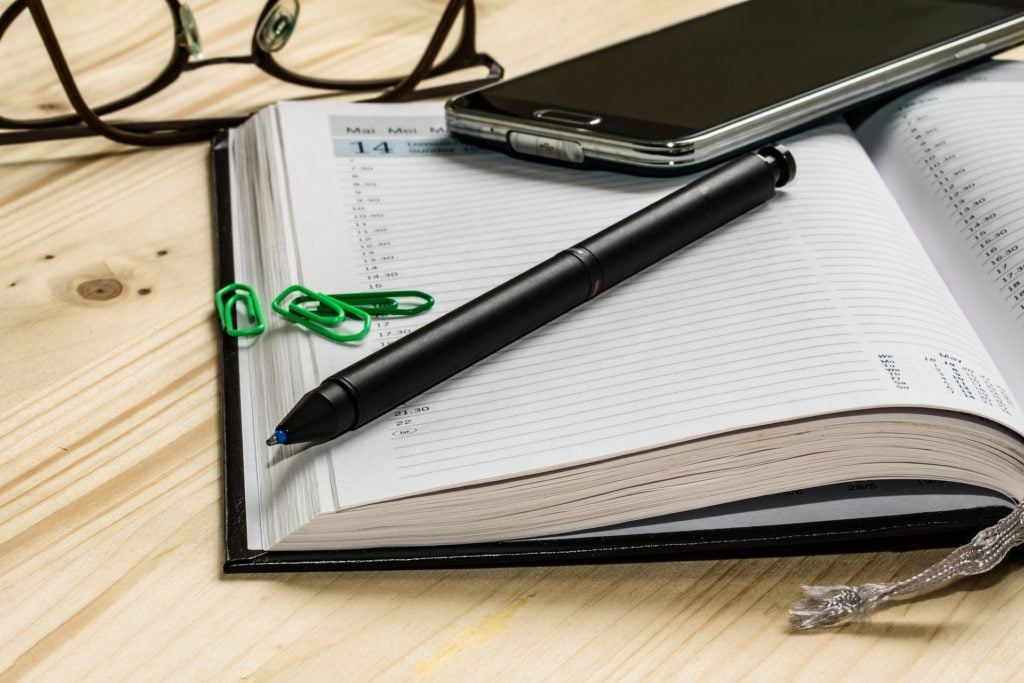 As you lay out your LSAT study plan, be sure you know the typical timeline for LSAT registration deadlines and LSAT test dates. Here are the 2022-2023 dates LSAC has released, which will follow a similar pattern most years:
| LSAT Test Date | Must Register By | Estimated Score Release Date |
| --- | --- | --- |
| January 14 – 16, 2022 | December 3, 2021 | February 2, 2022 |
| February 11 – 12, 2022 | January 5, 2022 | March 3, 2022 |
| March 11, 2022 | February 3, 2022 | March 30, 2022 |
| April 29 – 30, 2022 | March 16, 2022 | May 18, 2022 |
| June 10 – 11, 2022 | April 27, 2022 | June 30, 2022 |
| August 12, 2022 | TBD | TBD |
| September 9, 2022 | TBD | TBD |
| October 14, 2022 | TBD | TBD |
| November 11, 2022 | TBD | TBD |
| January 13, 2023 | TBD | TBD |
| February 10, 2023 | TBD | TBD |
| April 14, 2023 | TBD | TBD |
| June 9, 2023 | TBD | TBD |
LSAT Test dates & score release
As you can see, you will need to register for the LSAT considerably in advance of your LSAT test date. Your scores will then take at least a couple of weeks to be uploaded to your LSAC account. The official scores the LSAT sends with your law school application will need to include your writing sample and could take a little longer than that to order.
Take the June LSAT Exam
If you are applying to law schools in the fall (which is most common), it would be wise to elect the June LSAT exam to be your fist exam. This ensures that all of your scores and paperwork are in and can be assembled by LSAC to send with your law school application.
Retaking the LSAT?
Another reason it's advisable to take the exam early is in case you get a low score and want a second run at improving your LSAT score. If you score lower than an LSAT admissions threshold or just lower than you want, you have the opportunity to retake the LSAT in the next testing window and still make law school application cutoffs.
Register for CAS
Your law school application is assembled by LSAC. This is done through something called the Credential Assembly Service, or CAS. The CAS fee has some costs:
$195 for an account
$45 each for law school reports
Your CAS will include:
E-processing of ABA-approved law school applications (and some non-ABA approved schools)
Creation of each law school report
Transcript summaries plus authentication for international students
Processing your letter of recommendation
You will set up your account and send all of your documents in to LSAC. They will then generate the law school application packets for each school.
Finalize Your Law School Shortlist
While you are still a few months out, you should take all of that law school research you did earlier and make a shortlist. This narrows down the list of law schools you are interested in. Since each application takes time, effort, and extra costs, most students limit them to a reasonable number. From your shortlist, you can dive deeper and assess pros and cons before making your final decisions.
Try to Get a Few Recommendation Letters
Early on, you should know that you will be required to submit letters of recommendation. Depending on how recently you were in school, it's important to start reaching out to your network as soon as possible. You want to leverage great professional and academic connections to get high-quality letters of recommendation.
Final Preparation: 5-6 Months Before Deadlines (August-September)
Once you hit the six-month mark in your law school application timeline, you need to turn your attention to final tasks. This is the final sprint before you actually send in your law school applications. Here are all of the final logistics you need to settle so you can be ready to roll once the law school application deadlines arrive.
Write Your Personal Statements
Your personal statement is an important part of your law school applications. Because the legal profession is about expression, interpretation, and higher-thinking, it's important that you showcase your abilities and personal values. This may or may not weigh in heavily when a law school entry board reviews your application, but it should be spot-on and well-polished. It is optimal to begin drafting your personal statement as soon as possible to make sure that it's perfect. Law school applications are competitive, and this is how you can make yourself stand out from other applicants.
Prioritize Your Law School Shortlist
You should already have done some solid research to get your list of desired law schools down to a shortlist. Now, you should take that shortlist and prioritize:
Pick 2-3 law schools that are achievable and desirable
Pick 1-2 law schools that are ambitious
Pick 1-2 law schools that are safety options
Start Writing School-Specific Essays and Entry Letters
Once you've got that prioritized law school shortlist, you can draft school-specific content. This includes essays and entry letters that appeal to that law school admissions board directly.
Best Time to Apply to Law School
While some law schools start accepting applications early, the early-October timeline is most common. All applications are assessed on a rolling basis, so you don't have to be too ambitious about getting everything in right at the opening. That said, if you aim to have all of your applications finalized and submitted by December, you'll still be in good shape.
Our #1 Rated LSAT Prep Course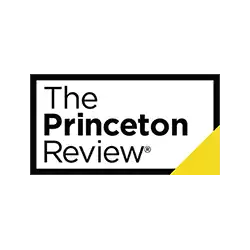 Law School With Spring Admissions (Optional)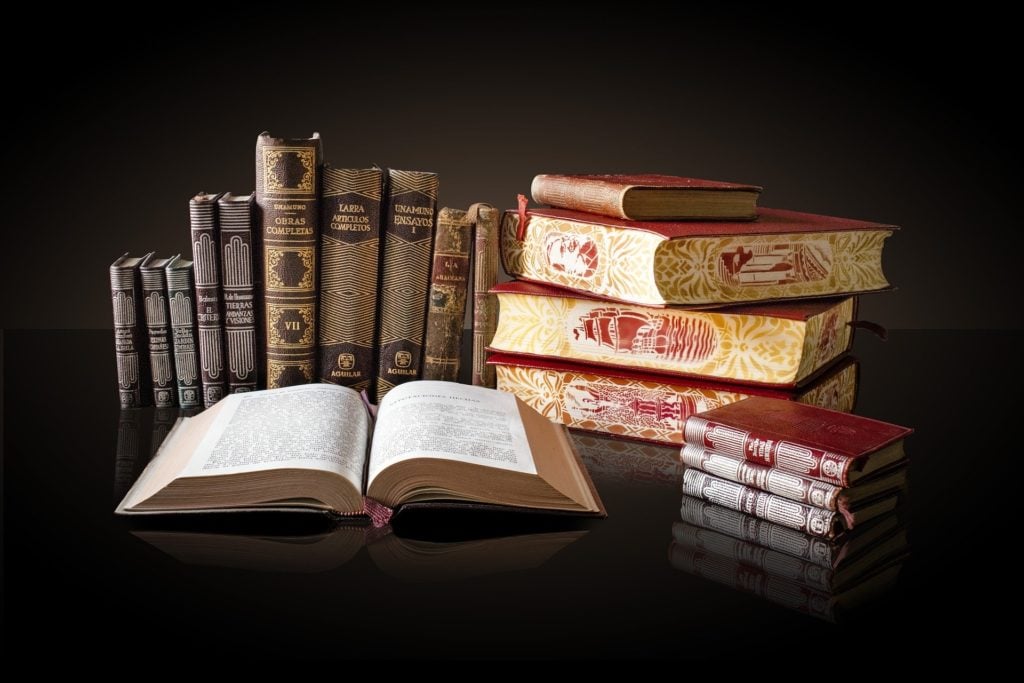 Most law schools accept applications between October and December. If for some reason you missed this deadline or have a disruption in your plan, there are some schools that will allow you to join mid-year. While most law school application dates align with fall admissions, there are some spring options.
For first-year students, here are some law schools with spring admissions:
John Marshall Law School in Chicago
Benjamin N. Cardozo School of Law
Baylor Law School
Florida Coastal School of Law
South Texas College of Law
Pace Law School
The John Marshall Law School
Golden Gate University
University of New Hampshire School of Law
California Western School of Law
University of La Verne College of Law
Washburn University School of Law
Glendale University
University of San Diego School of Law
Western State College of Law
Coastal Law
Dwayne O. Andreas School of Law
Drake University Law School
University of Toledo College of Law
If you have your eye on a specific law school, you can reach out to them directly to learn if they make admissions exceptions.
Law School Application Timeline FAQs
Here are some answers to frequently asked questions about a law school application timeline.
Is There an Advantage to Applying on the First Day Possible?
Law school admissions departments do rolling reviews of applications. This means that submitting your law school application the first day you can doesn't get you to the top of the pile or make you stand out. Sending in your law school application before the deadline is the only specific requirement.
Can You Apply to Law School Before You Have an LSAT Score?
An LSAT score is required before you can submit an application to any law school. LSAC is the organization that puts together your law school applications and administers the LSAT.
Can You Retake the LSAT After You Have Sent in Your Application Materials?
Yes, you can retake the LSAT after you have submitted your application materials.
How Long Is the Law School Application Process?
While it can take up to a year to prepare your law school application, take the LSAT, and get all of the paperwork together, admissions boards will start reviewing applicants pretty fast once the law school application window opens. Once the window has closed to apply to a law school, it will probably take 2-4 weeks to know if you are accepted.
When Are Early Decision Deadlines for Law School?
Priority or early decision applications to law schools are usually about a month before the normal deadline. This will vary from school to school and based on whether you apply in the fall or are pursuing a spring exception. You will want to contact the law school admissions department you are applying to in order to get a reliable early decision date.
Interested in going to school on the west coast? Check out our post on the top law schools in California.
Our #1 Rated LSAT Prep Course