If you dream of going into trials, fighting for justice, and winning in court, your journey to a career in litigation begins with law school.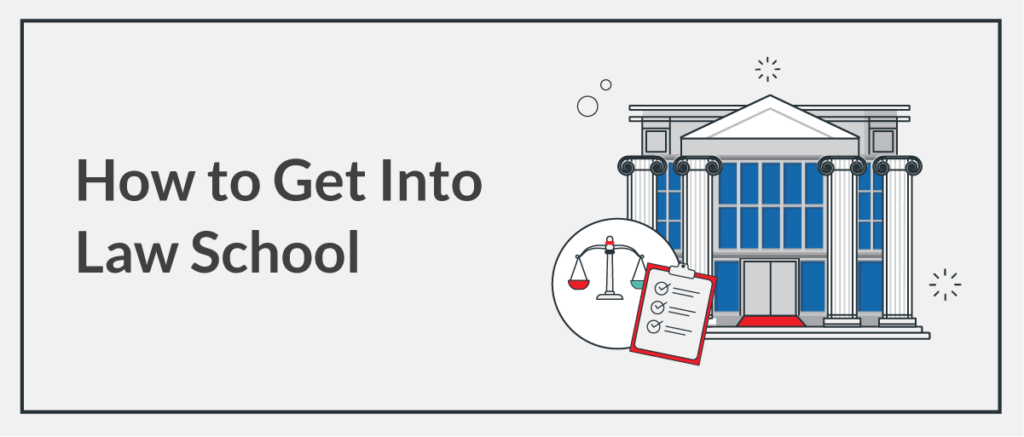 The law school you go to is determined by your academic performance, among other factors. There are a few basic steps to align with law school entry requirements, and you also have to do well on the LSAT.
Here's what you need to do to get into law school:
Acknowledge the challenge: Getting into law school is hard. Build the mental fortitude to persevere.
Complete an Undergraduate Degree: The greater your GPA, the better your chances of getting into a top Law School.
Crush the LSAT exam: This could easily be your greatest challenge. A top score on the LSAT will line you up for the Ivy League. Start well in advance, pick a good prep course, and dedicate study time each and every day.
Provide Letters of Recommendation: A few good words from the right person can open a world of possibilities.
Write a Personal Statement: Make sure to review and follow the instructions for each Law School you apply to.
Apply to your law schools of choice.
Originally published on August 24th, 2020, this article was updated, fact-checked, and republished on September 16th, 2022.
How Hard Is It to Get Into Law School?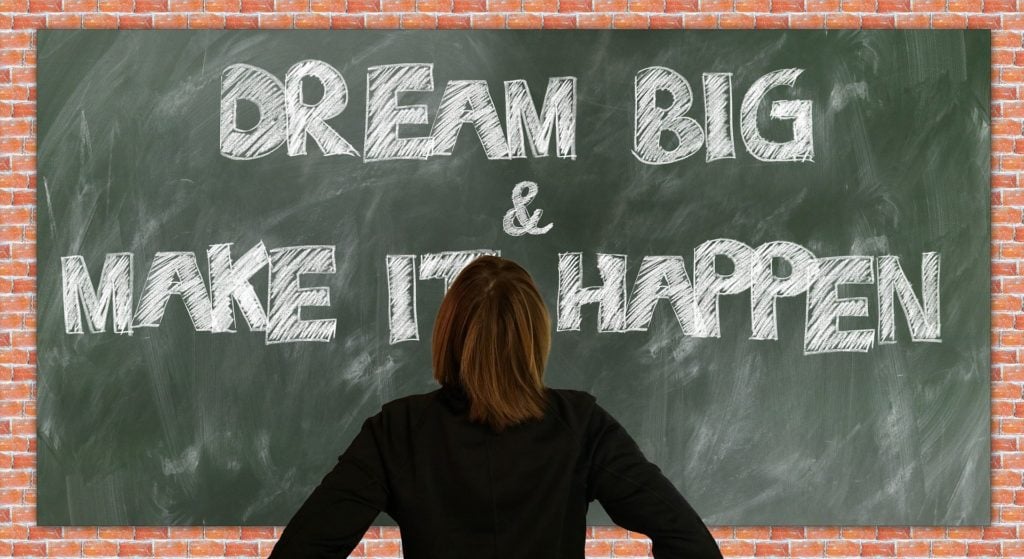 Law is a profession that weeds out underperformers or people who lack ambition. In other words, it's hard, and you need to be committed to this journey.
Law schools have varying requirements, many of which relate to academic performance. You will first need to show some intellectual skills in the form of a high GPA in your undergraduate degree.
The other way law schools assess your abilities is through the Law School Admissions Test, which you must write before applying. How hard is the LSAT? It's very different from standard exams that test your knowledge. Each section of the LSAT assesses critical thinking, logical reasoning, analytical, and comprehension skills. It takes a lot of studying, preparation, and practice to do well.
You don't need to get a perfect score on the LSAT to get into law school, but you do need to score well on it.
However, having a good GPA and LSAT score doesn't mean you're ensured a spot. Law school admissions also take other factors into account. Read on to learn the requirements you need to meet to get into law school.
Law School Requirements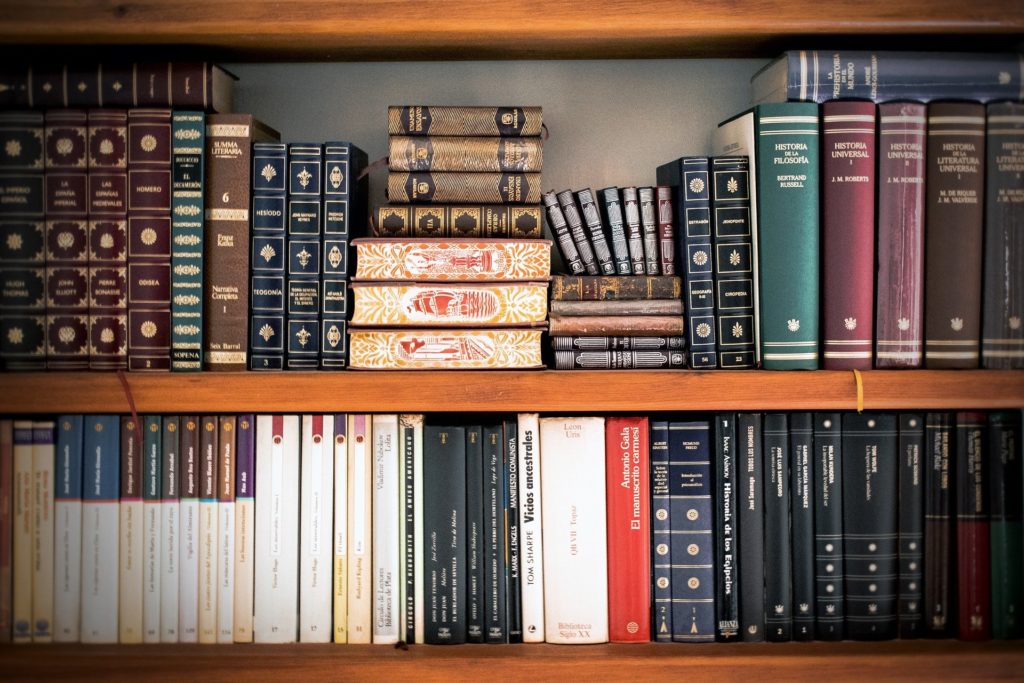 There are a few different classes of law schools that require different levels of performance. For example, if you want to get into a good but average state college, you'll need a good score on the LSAT and a decent GPA.
If your eye is on an Ivy League or top 25 law school, you need to have a great score on the LSAT and a stellar GPA.
Although it's extremely rare to see a perfect score on the LSAT, some study programs facilitate that level of ambition.
Your application packet into law school is handled by the Law School Admissions Council (LSAC). It bundles together your college transcripts, LSAT score, writing sample, and letters of recommendation.
Here's some more detail on all of the pieces you need to have together to be eligible for entry in any law school.
An Undergraduate Degree
Getting an undergraduate degree at an accredited university is necessary if you want to go to law school in the U.S.
No specific undergraduate courses are required to get into law school. However, how well you do in your chosen degree program matters a lot.
In addition to honorable performance and faculty relationships, it may help to lay some conceptual framework in the degree you choose. Students in a bachelor's program who already know they want to go to law school will probably gravitate towards history, business, philosophy, political science, or even a pre-law track.
Admissions Tests
The Law School Admissions Test (LSAT) is a requirement if you want to get into law school. This test is issued by LSAC, a body you'll need membership to and be involved with throughout your journey to becoming a lawyer.
The LSAT is required in the U.S., Canada, and a few other countries. It assesses critical thinking, logic, reasoning, and communication skills at a high level. Your performance on the LSAT directly impacts your ability to apply to be admitted to law school. You can't get into law school without it.
Letters of Recommendation
A letter of recommendation is also required to get into law school. Admission boards care that you have not only performed well on paper but with people.
Your ability to impress professors and make meaningful connections (or at least conduct yourself honorably) is important. Some boards will take these into account more than others, even letting them weigh into the decision where your GPA or LSAT score is borderline. That means they're very important.
Make sure a credible, authoritative person writes this letter for you and that they represent a legitimate, personal connection.
A Personal Statement
The personal statement you provide with your law school application should describe who you are and why you want to pursue this career. An admissions coach may help you craft this. A personal statement is a great way to show what makes you different from other people looking to go to law school.
For many admissions boards, there are very specific standards for personal statements. This can include how long they should be and how they are formatted. Carefully review the instructions you receive from each school to be sure you are following their standards.
How to Apply to Law School
All of the above pieces are part of your law school admission packet. LSAC is the body that facilitates your application, bundling your personal items with your LSAT score and writing sample.
It's important that you check all of the boxes for requirements, so you don't get surprised down the road along your law school application timeline. Here's a comprehensive list of all of the things you need to have and do in order to apply to law school.
Law School Application Requirements
First, check the application requirements for each individual law school. As mentioned above, specifics like how to format your personal statement may vary between schools.
You don't want to look sloppy or inattentive to these standards. Carefully review what you're supposed to do and follow their format to the letter.
Some schools will have online options for submitting a lot of these materials.
GPA to Get Into Law School
In addition to standards for your application materials, law schools differ in the GPA they require you to have obtained in your undergraduate. The minimum GPA is important, as it will very rarely be ignored.
For example, if you're trying to get into law school with a 3.0 GPA, your options will be limited. For top law schools, you will probably need a minimum of a 3.5 GPA in addition to a great LSAT score. The LSAT and GPA ranges of each school can be found on online databases as well as the websites of the individual schools.
LSAT to Get Into Law School
The other academic standard you have to meet to get into law school is a good score in the LSAT.
The LSAT is scored between 120 and 180. An average LSAT score is 150. More demanding or prestigious schools may require a 160 or above. The top ten schools may require a 170.
You can talk to an admissions advisor at the law school you want to get into to learn more about these standards. It's essential that you know in advance the score you're going for as you prepare for the LSAT exam.
Preparing for the LSAT Exam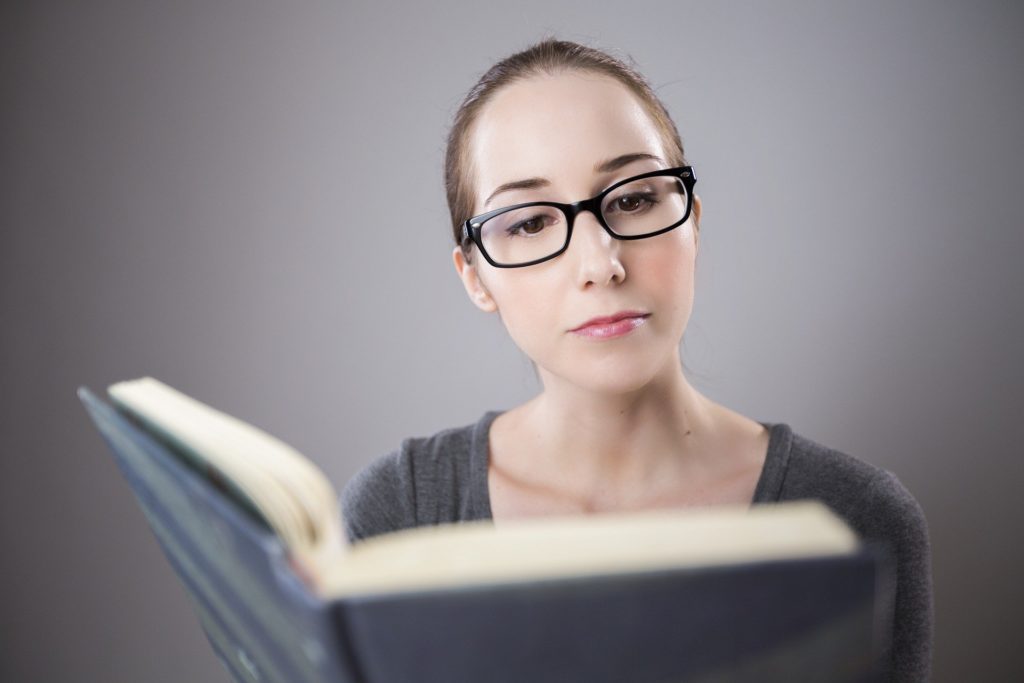 Doing well on the LSAT absolutely makes or breaks your chances to get into the law school of your choice. Where you go to law school impacts the rest of your career as a lawyer. If you have the ambition and drive to get into a top law school, you'll have to study very hard and totally commit to preparation for the LSAT.
Here are some ways to prepare for the LSAT exam.
Online LSAT Prep Courses
There are some great online options for LSAT prep. If you need or prefer a virtual experience, you can take an online LSAT review course that still gives you access to live instructors and an intense learning environment.
A good prep course is going to provide LSAT textbooks, practice tests, flashcards, expert instruction, and Q & A options. These are all vital elements because the LSAT isn't a typical exam which simply tests knowledge. The LSAT is a different kind of exam that tests skills.
This means it isn't just enough for you to memorize content: you will have to practice skills until they are well-ingrained and instinctual.
To dive deeper on LSAT prep courses, check out our detailed course reviews:
Private Tutors
Some people don't learn best in a group setting. If that's you, getting an LSAT tutor may be the ticket. Many study programs have the option to upgrade to one-on-one instruction or tutoring sessions.
While tutoring can add another level of expense to your LSAT costs, it may be a powerful way to get a high score on the LSAT.
Self Study Materials
Another option some people go for is self study. While it's possible to collect materials, watch videos, and study for the LSAT by yourself, you'll have to be self-disciplined and commit to a rigorous course of study, being sure not to leave any gaps or miss anything as you create your own study plan.
If you decide not to take a course, be sure to set yourself an LSAT study schedule based on your timeline, and stick to it.
For some initial study materials, check out our collection of free LSAT practice tests.
Choosing Law Schools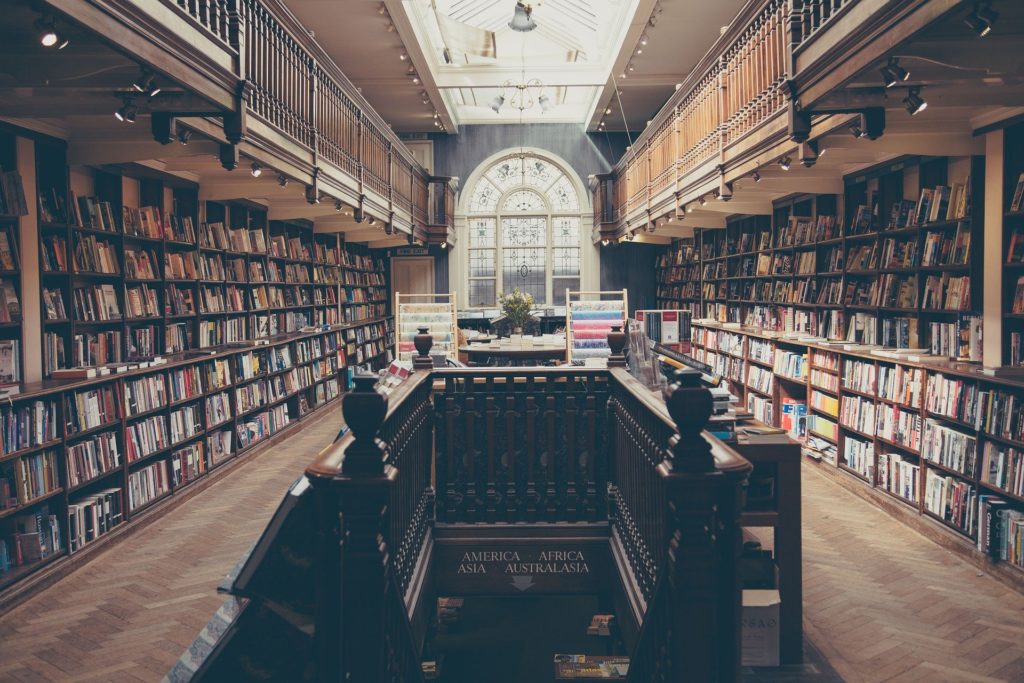 Now that you know everything you need to have and do to be eligible for law school, let's turn to the actual research of choosing a law school. There are a few criteria by which to categorize law schools.
First, consider what kind of law school you can afford or want to go to. If you have a great GPA and a high LSAT score, you can look at top-five or Ivy League law schools. If you score more modestly, you can look at a huge selection of state schools.
Some things to consider as you choose a law school are:
What size classes do you want?
What kind of learning environment do you prefer?
How is the law school ranked?
What are the student reviews of the law school?
What are the eligibility requirements and do you meet them?
LSAC also offers some additional guidance for students who are looking for the best law schools for them.
Let's break down some of the ways you might go about choosing a law school.
Choosing a Law School Near You
Many candidates like to go to a law school near where they already live. If you are choosing a law school near you, it could limit your options but also give you some benefits. You will save time and money by not having to move and also keep your current social circle and support system intact.
A nearby law school may also be easier to get into, if you simply move from an undergraduate program to a law program in the same institution.
Choosing a Law School Based on Scholarship Opportunities
Law school may cost a minimum of $40,000. Because of the steep price tag, many students look for scholarships. Different law schools will offer different levels of financial aid, which can be a deciding factor as you look at which law school to attend.
Go here to check out a resource on how much law schools cost. This will help you estimate the total price, including room and board.
Choosing a Law School Based on Career Opportunities
Law schools have different reputations and churn out different kinds of attorneys. Some of this is well-known and can inform your decision as you apply to law school. For instance, if you have an eye on a specialty or salary number, you will pursue law schools that generate those kinds of credentials.
There are obvious standards—such as Ivy League graduates making more money—but also less obvious norms, such as which law schools specialize in things like intellectual property or family law. Investigating this can help you narrow down your law school choices.
Easiest Law Schools to Get Into
Sometimes, students want to pad their application with a failsafe, or a law school that's easy to get into. Typically, schools like these will have lower GPA and LSAT score requirements. This doesn't mean they lack quality, just that they are more inclusive. You can pretty easily find out which schools these are with a web search or by hitting up some message boards.
Once you get accepted, don't forget to gear up — check out our list and get the best laptop for law school.
More Resources on Law School Preparation
Preparing for the LSAT and to go to law school is an exciting, busy time. Be sure that you follow this blog to learn more tips about the LSAT and how to get ready for your career in law.
Check out our post on the Top Law Schools in California if you're interested in studying law over on the west coast.